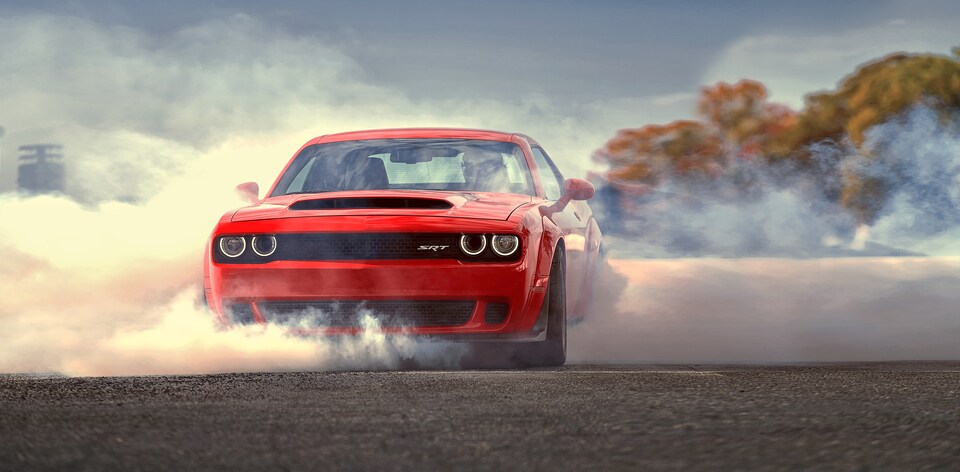 Own the road with the new Dodge Hellcat
There are many reasons the Dodge brand is one of the most respected names amidst a competitive field of American automakers. But if you're like many of the customers we've served here at Sullivan's Northwest Hills Chrysler Jeep Dodge Ram, you're a fan of the Dodge brand due in large part to its penchant for building muscle cars. And when it comes to American muscle, there's no name more widely known than the new Dodge Challenger SRT® Hellcat. Colloquially known as the Dodge Hellcat, this staggeringly powerful vehicle boasts a HEMI® V8 engine that's good for up to 717 horsepower, which should prove more than satisfying for adrenaline junkies throughout the greater Torrington, CT area.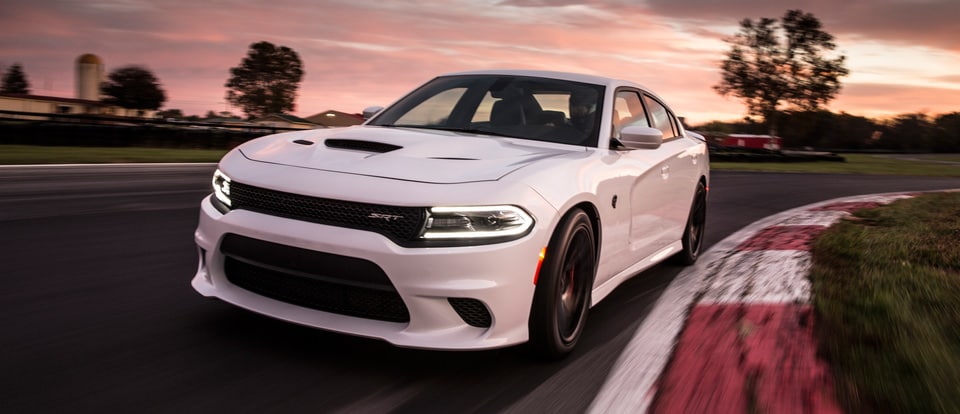 Burn rubber with the uncompromisingly powerful Dodge Demon
Looking to upgrade to the one of the most powerful production car ever made? Step up to the Dodge Demon, and you'll find yourself behind the wheel of a vehicle so strong, you'll be surprised it's even street legal. Designed for drivers who love to turn heads around Torrington, CT and spend some time drag racing at local tracks, the Dodge Demon boasts a ludicrously fast quarter-mile time and an interior that exudes attitude and motorsport flare. From its aggressive exterior design to its sport seating, the Dodge Demon invites its drivers to push their limits and truly discover their love of the open road.

Contact our team to learn about ordering a Dodge Hellcat or Dodge Demon in Torrington, CT
Muscle cars like the new Dodge Hellcat and Dodge Demon are reserved for those with the driving skill to truly handle them. And if you pride yourself on your automotive acumen, there's simply no substitute to owning one. So, feel free to pay a visit to Sullivan's Northwest Hills Chrysler Jeep Dodge Ram to learn more about the Dodge Hellcat and Dodge Demon and order yours today!