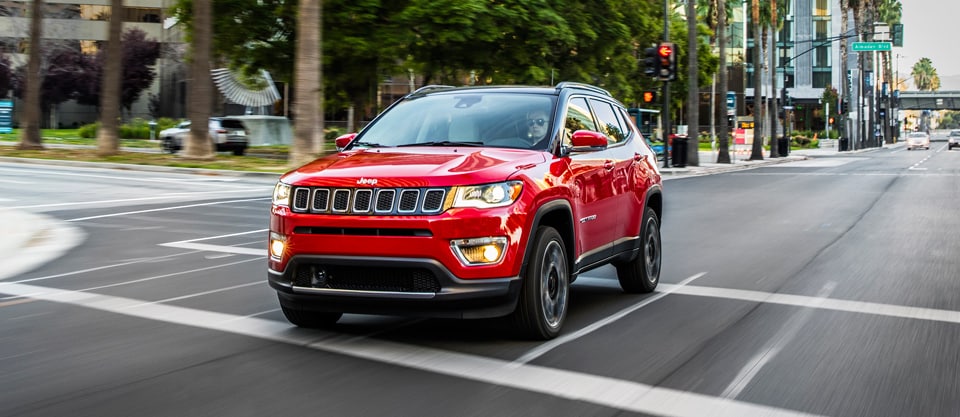 Experience True Adventure in the 2019 Jeep Compass
The compass is a symbol of direction -- an image that is universally recognized for its ability to drive adventure. It is only fitting, for this reason and many more, that the 2019 Jeep Compass utilizes this image to represent its abilities on the road.
We cannot express how helpful, and fun, this vehicle is on the road. And we don't just mean the highway; if you are an adventurer, a person of the outdoors, or someone who just wants to see the sights, the 2019 Jeep Compass lives up to its name, unlocking those avenues for you, providing direction and confidence every step of the way.
What's New With the 2019 Jeep Compass?
While the 2019 Jeep Compass may look like last year's iteration, there are a number of really important differences with this new update. Firstly, the 2019 Jeep Compass sports a more aggressive aesthetic, thanks to its lights being heightened. This aggressive aesthetic gives you more confidence behind the wheel, and changes the way you view, and command, the open road.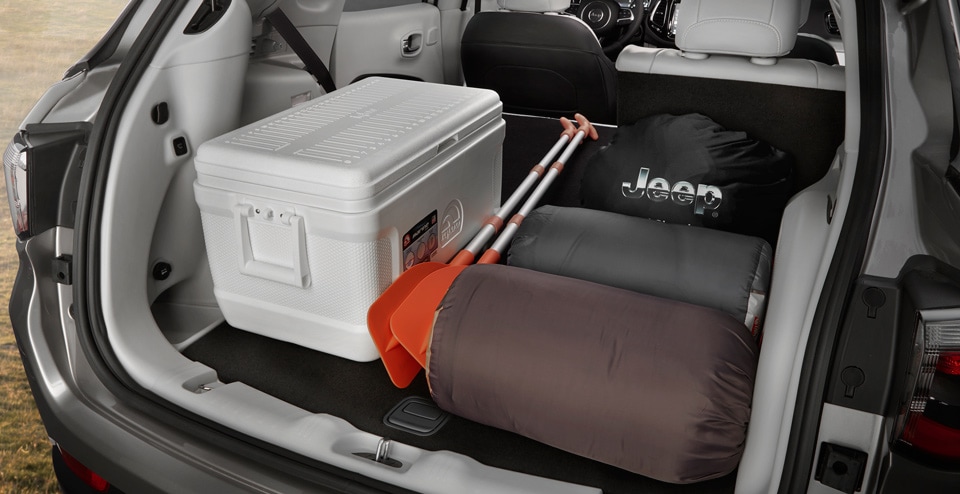 The 2019 Jeep Compass also boasts a more spacious interior, giving you more cargo space to work with. The functionality of the interior infotainment center has also been improved.
The performance remains a vital component to your overall experience on the road, and a lot of care has been taken to ensure it remains as versatile, and powerful, as ever.
Want to Learn More About the Jeep Compass?
If you would like to learn more about our selection of vehicles, including the 2019 Jeep Compass, we invite you to visit us at Sullivan's Northwest Hills Chrysler Jeep Dodge Ram, located conveniently in Torrington, CT. Our team would be more than happy to assist you in finding your next dream vehicle, so you can unlock your path forward towards adventure.